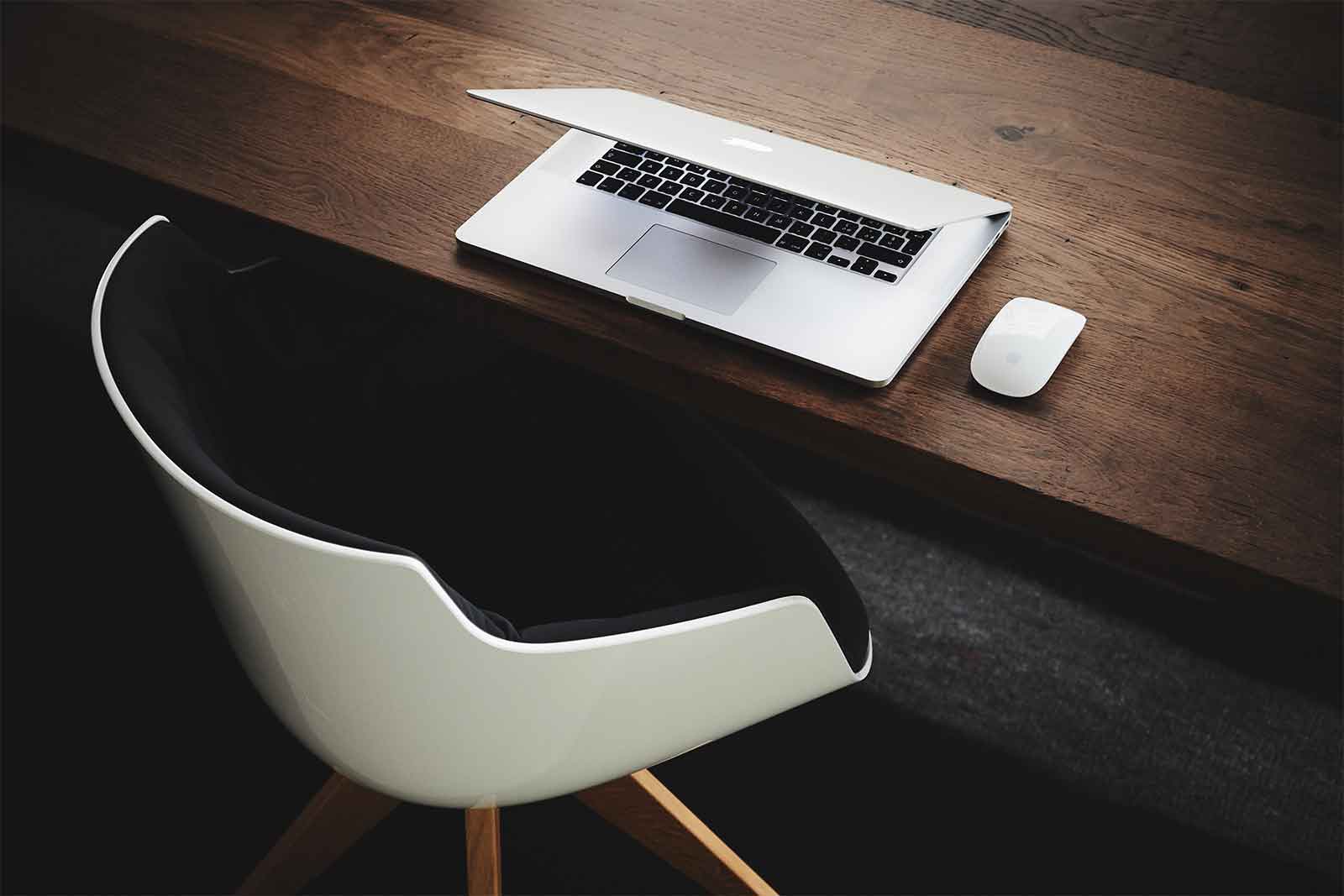 Remodeling vs Renovating vs New Construction vs Retrofitting
What are the differences between Remodeling, Renovating, New Construction and Retrofitting?
A renovation project is the process of restoring or repairing a structure back to a good or "like new" condition. In the construction business, renovation can include, but are not limited to, re-facing cabinets, installing new light fixtures, replacing outdated and possibly dangerous electrical systems, and generally replacing or repairing any part or all of a home or building that is outdated, worn by time, or damaged and not in working condition. This includes elements of a structure that may not meet present day building codes and pose a safety hazard to the owner and/or the general public if the structure or dwelling is to be used by people.
But renovations also hold another purpose: Adding value to a home or other structure. Let's say you want to sell your home, which was built sometime in the 1980's, and as a responsible home owner, you kept most, if not everything, in good shape over the years. Nonetheless, if you decided you wanted to sell your home, the realtor may advise updating your kitchen to add value and appeal to buyers. Replacing the linoleum tiles with porcelain tiles; replacing the cabinets with modern ones; and changing the sink with a better, more modern looking one is also considered renovations.
A remodeling project can add pizazz and bring life back into any home or office space. Remodeling is defined as altering a structure, whether this alteration is exterior or interior, from the original construction. Some examples of remodeling are, but are not limited to:
Completely transforming the structure and/or style of any space, home, or building.
Changing the layout, in part or in whole, of any space, room, or garage area from the original floor plan.
Combining rooms or other spaces within a structure that were once separated by a wall or any other sort of permanent partition.
Adding or taking away from the exterior and/or interior of any structure.
When one is planning a remodeling project, they should understand that it can involve complex design considerations, causing the need to hire or consult an experienced and licensed building contractor and architect prior to beginning any remodeling project. Remodeling projects need to be done right the first time, because if you have to go back and fix any flaws in the design, it can become very costly.
Note: Per California Department of Affairs, Contractors State License Board:
"This section guides you to your local building department. There are numerous building departments in California.
"According to the California Building Standards Code, no building or structure may be erected, constructed, enlarged, altered, repaired, moved, improved, removed, converted or demolished unless a separate permit for each building or structure has first been obtained from the building official.
"Code requirements vary in different cities and counties around the state. Check with your local building department to find out what's needed in your area. You may want to check city, county and/or town if necessary. See the links below to those agencies."
A new construction project is pretty straightforward, but each process can be unique and come with its own set of challenges and hurdles depending on the size and complexity. New construction is constructing an entirely new home or building from the ground up, and includes every type of material that goes into any such project.
Most basic of phases in a new construction project
Hiring an architect
Choosing a builder
Tender documents and contracts
Construction supervision and certification
Commission and handover
A retrofit project has some similarities to remodeling in the fact that you are adding something to the original construction. And at times the two can seem to overlap. For example, if you wanted to make your home more energy-efficient, you could do a green retrofit, which could be anything from retrofitting heating elements in an older house to coincide with modern green energy standards, to new triple pane windows that bring about better insulation. We offer energy-efficient building retrofit services. For more, please refer here.
Seismic retrofitting is the modification of existing structures to resist seismic activity in areas at risk of earthquakes, ground motion, or earth slides. Home owners can even retrofit homes with "stilts" to prevent flood damage. You can also find electricians who offer electrical system retrofits. Basically, if there is a need to retrofit it, you can find it.
And as you can see, even though remodeling and retrofitting have some similarities, retrofitting is more or less a means to improve the functionality of a home or building by adding new technology, where as remodeling centers around aesthetics (and some functionality as well).
If you are interested in learning more about any of these options, we would be more than happy in assisting you in making the best choice for your project, so please feel free to contact us any time.
Get a project quote today!
We'll put together a customized quote about your project and work with you to get started on your project. Let's build something together!