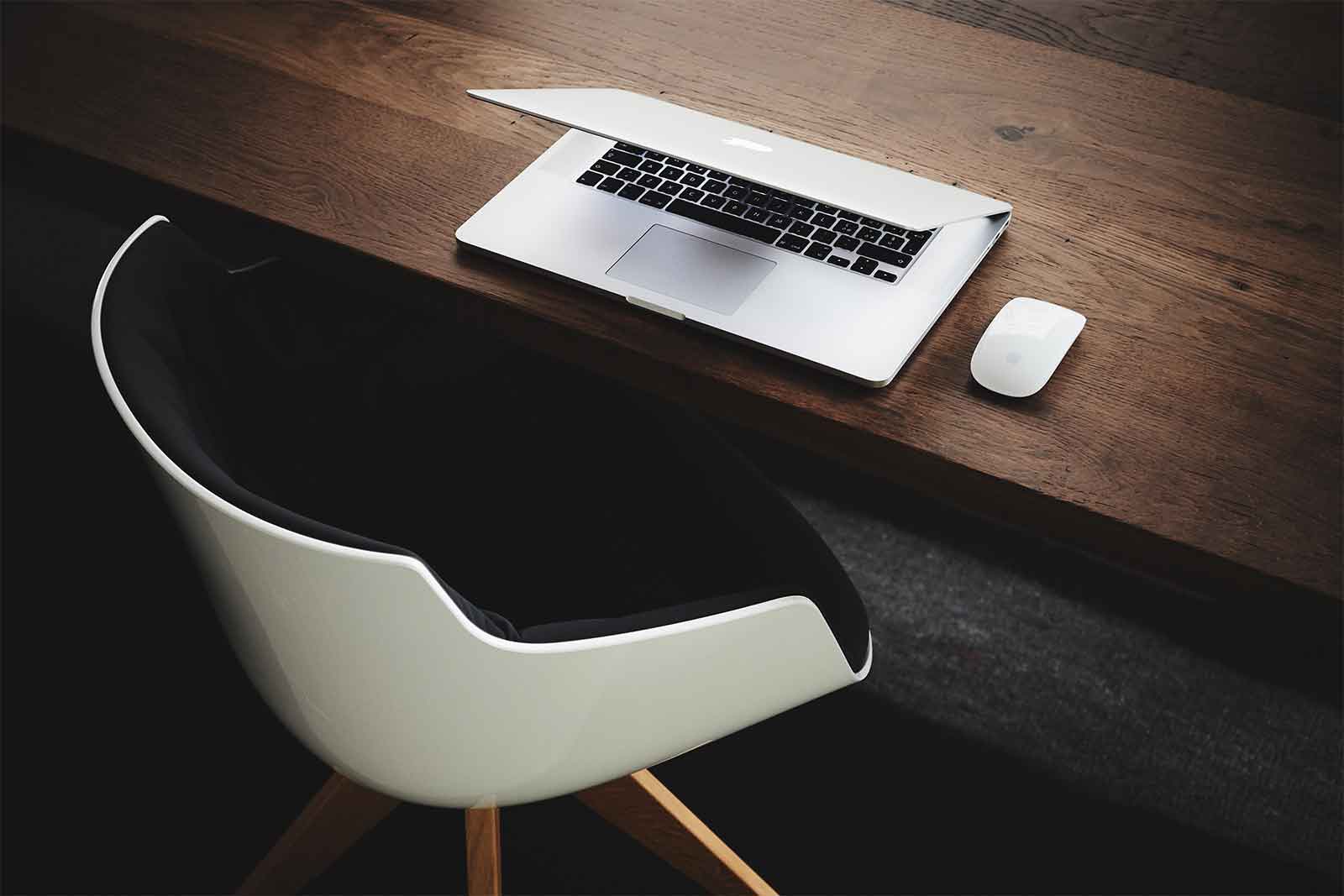 Vendors
Why Should Vendors Join Our Network?
As a contractor, material or equipment supplier, designer, or engineer, competing for work with other contractors or suppliers in an ever-growing and competitive California construction market, it is vital to your business for you to harness every avenue available in order to secure future projects.
We welcome the addition of new contractors, suppliers, designers, or engineers, to our network of contacts. Subscribe to our Bid list below to stay informed of any Bid Opportunities.
We have an ever-growing network of contacts and customers seeking your professional and high-quality craftsmanship, material, or equipment. By subscribing to our email list, you'll be notified of new bids and projects in the Southern California area.
You can feel a sense of pride being a part of a growing community that stands firm and grounded in the strong ethics of quality and honesty that has made Southern California a great place to live, work, learn, and grow.
In an article by the LA Times, Andrew Khouri wrote that Los Angeles is undergoing its biggest construction boom in decades, thanks to tons of foreign investment. This means a huge growth in Southern California's population, which leads to the skyrocketing need for new construction in every sector imaginable. Khouri further writes that as of 2010 42 developments have been built equaling to 50,000 square feet of new construction.
Khouri continues: "The amount of building is staggering, and unlike the two-decade expansion seen in the 1970s and 1980s — which largely consisted of corporate office towers on Bunker Hill — the current construction is varied and more widespread."
CALTEC℠ invites you to join us in this historic development boom of Southern California. Become a member of our family –a part of the future– and add yourself to our list of vendors and receive notifications of bid opportunities for a variety of projects.
Get a project quote today!
We'll put together a customized quote about your project and work with you to get started on your project. Let's build something together!