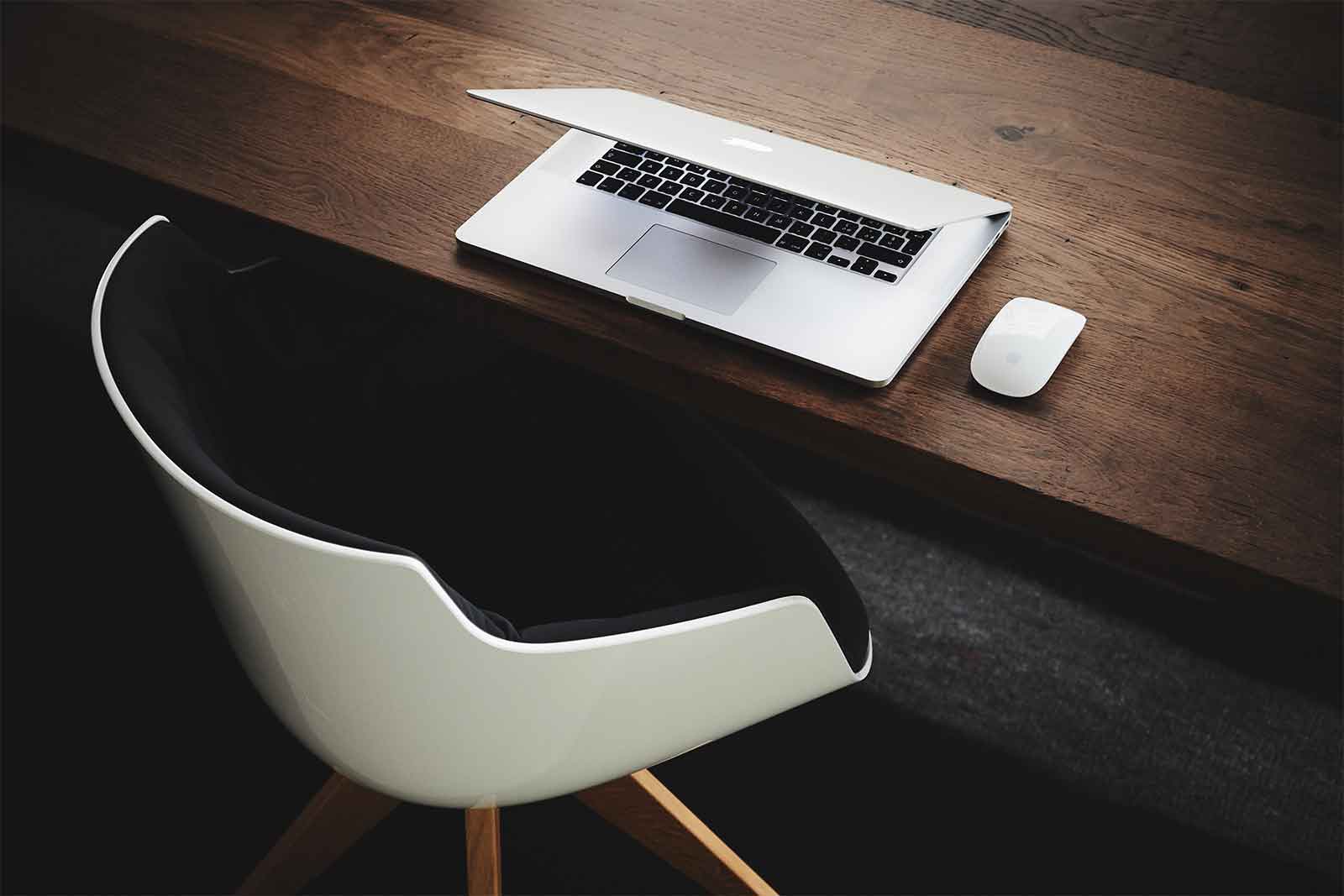 Planroom
Our Planroom is the place to discover recent project postings and contract documents for projects out to bid. This is targeted towards Subcontractors, Material and Equipment Suppliers, or Architectural and Engineering consultants.
Get a project quote today!
We'll put together a customized quote about your project and work with you to get started on your project. Let's build something together!